The Ultimate Day Spa Experience in Cairns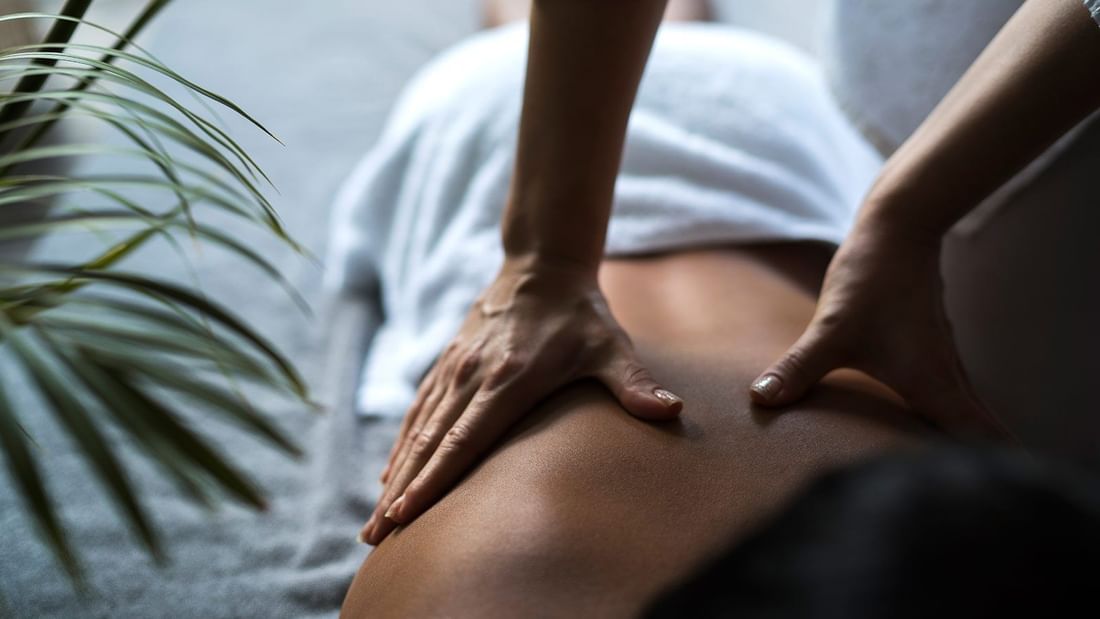 When it comes to relaxation and rejuvenation, there's nothing quite like a day spa experience. And if you're in Cairns, Australia, you're in luck! This tropical paradise is home to some of the most luxurious and tranquil day spas in the country. One spa that stands out in particular is Vie Spa at the Pullman Cairns International. With its serene ambiance and a range of indulgent treatments, it's the perfect place to unwind and pamper yourself.
Located in the heart of Cairns, Vie Spa offers a haven of tranquility amidst the bustling city. As you step into the spa, you're greeted by a soothing atmosphere and friendly staff who are dedicated to providing an exceptional experience. The spa's contemporary design, infused with natural elements, creates a sense of harmony and relaxation from the moment you arrive.
Vie Spa offers a wide array of treatments tailored to suit every need and preference. Whether you're looking for a deep tissue massage to ease muscle tension or a revitalising facial to rejuvenate your skin, their skilled therapists are trained to deliver personalised services that leave you feeling refreshed and rejuvenated. Utilising iKOU and Pevonia premium skincare, whilst employing techniques designed to promote overall wellness and enhance your natural beauty.
One of the standout features of Vie Spa is its unique and luxurious facilities. All of the treatments and services are performed in one of ten beautifully equipped and private spa suites, each offering a tranquil and exclusive experience. Additionally, the spa boasts a recently refreshed ambiance, including a Vichy shower for an invigorating and rejuvenating hydrotherapy experience.
Throughout your Vie Spa journey, you'll have access to the Serene Sanctuary, a dedicated space designed to help you clear your mind and achieve a state of complete relaxation. After your treatments, indulge in a warm cup of tea and savor a refreshing sorbet, creating a perfect ending to your time at the spa. This serene setting allows the stresses of daily life to effortlessly melt away, leaving you feeling renewed and rejuvenated.
In addition to their extensive treatment menu, Vie Spa also offers packages that combine multiple services for a comprehensive spa experience. Whether you're looking for a quick pick-me-up or a full day of pampering, you'll find a package that suits your needs. The knowledgeable staff can assist you in selecting the perfect combination of treatments to create a personalized spa journey tailored to your desires.
If you're in Cairns and in need of some pampering, look no further than Vie Spa at the Pullman Cairns International. With its serene ambiance, professional staff, and range of indulgent treatments, it's the ideal destination for a day of relaxation and self-care. Treat yourself to a blissful experience and emerge feeling renewed, refreshed, and ready to take on the world.
For more information click here or to book click here