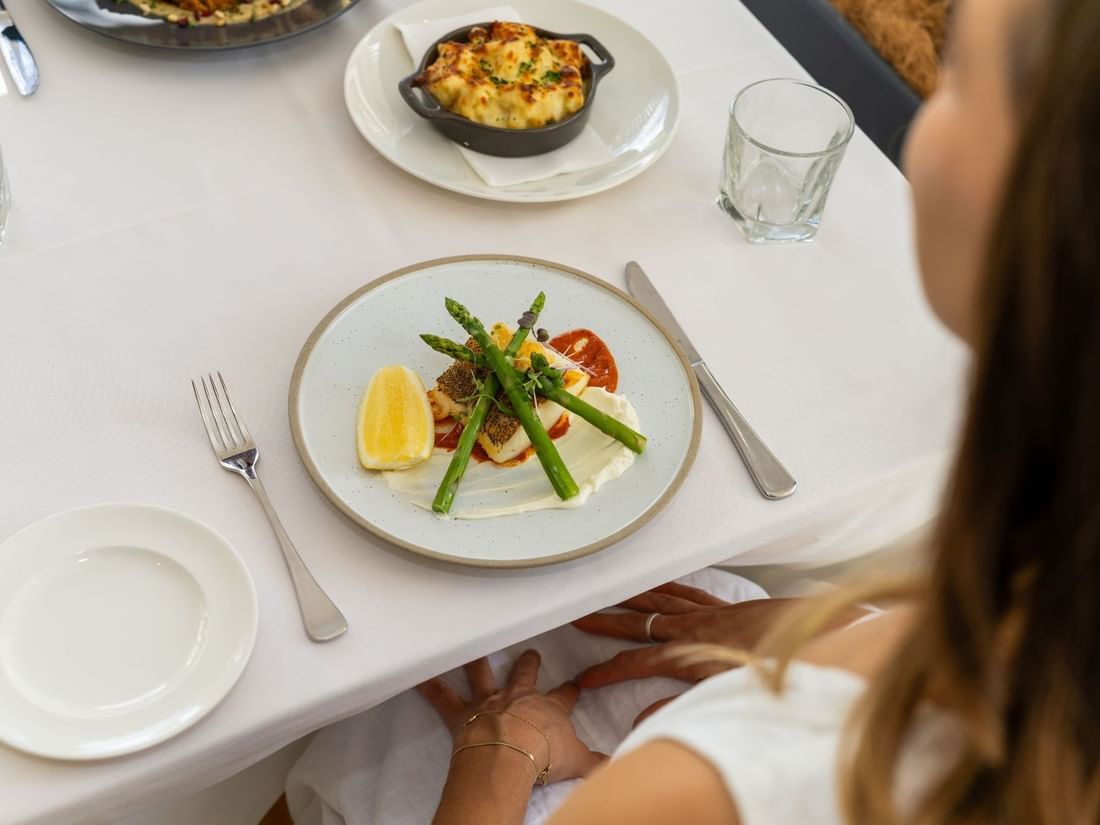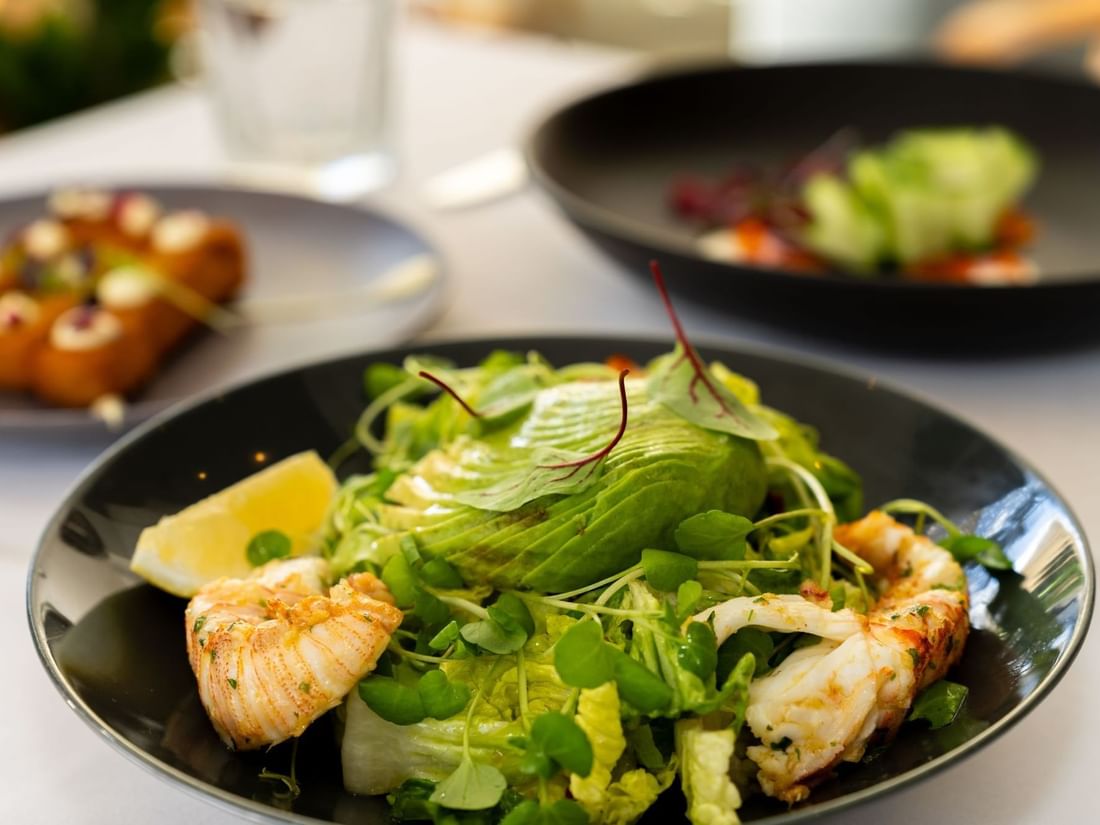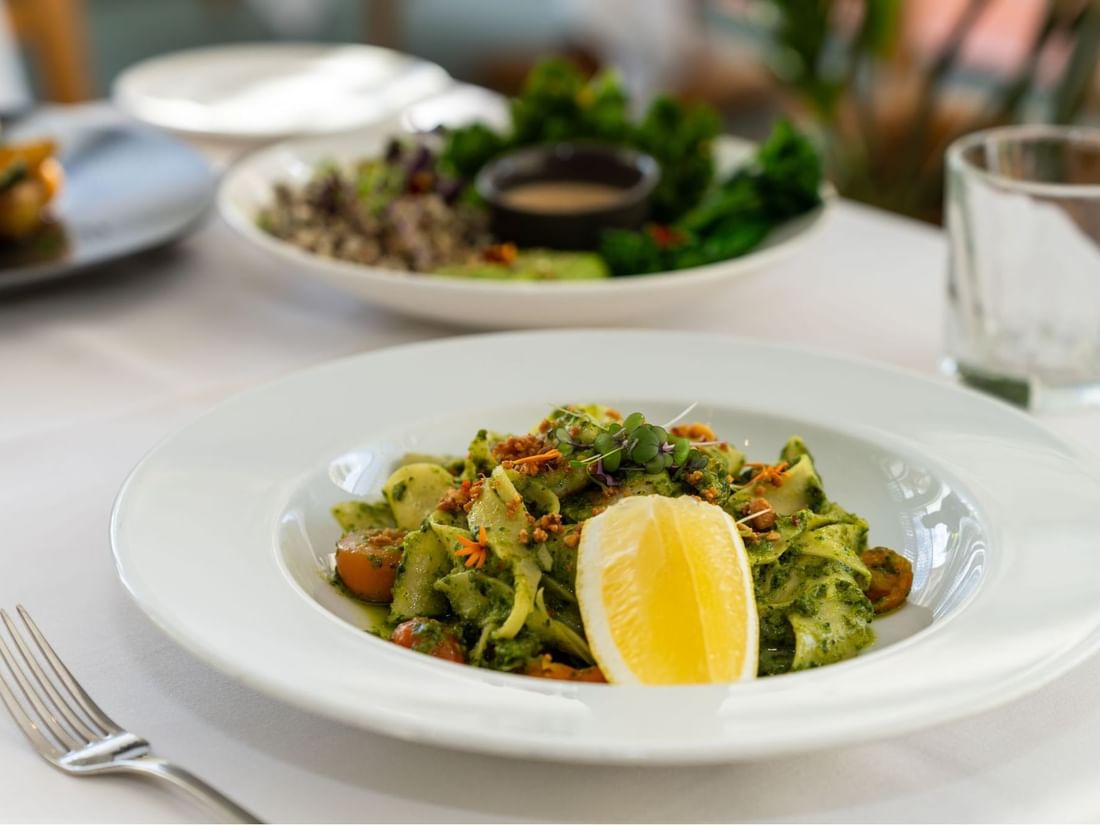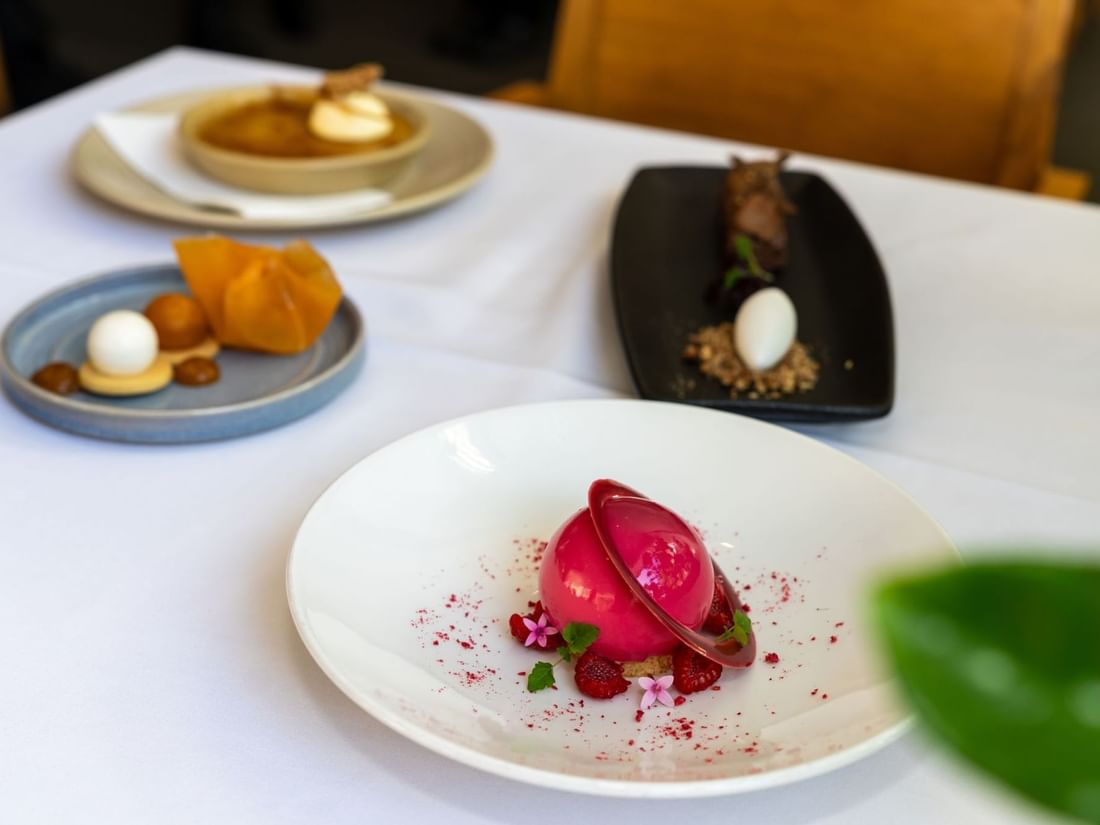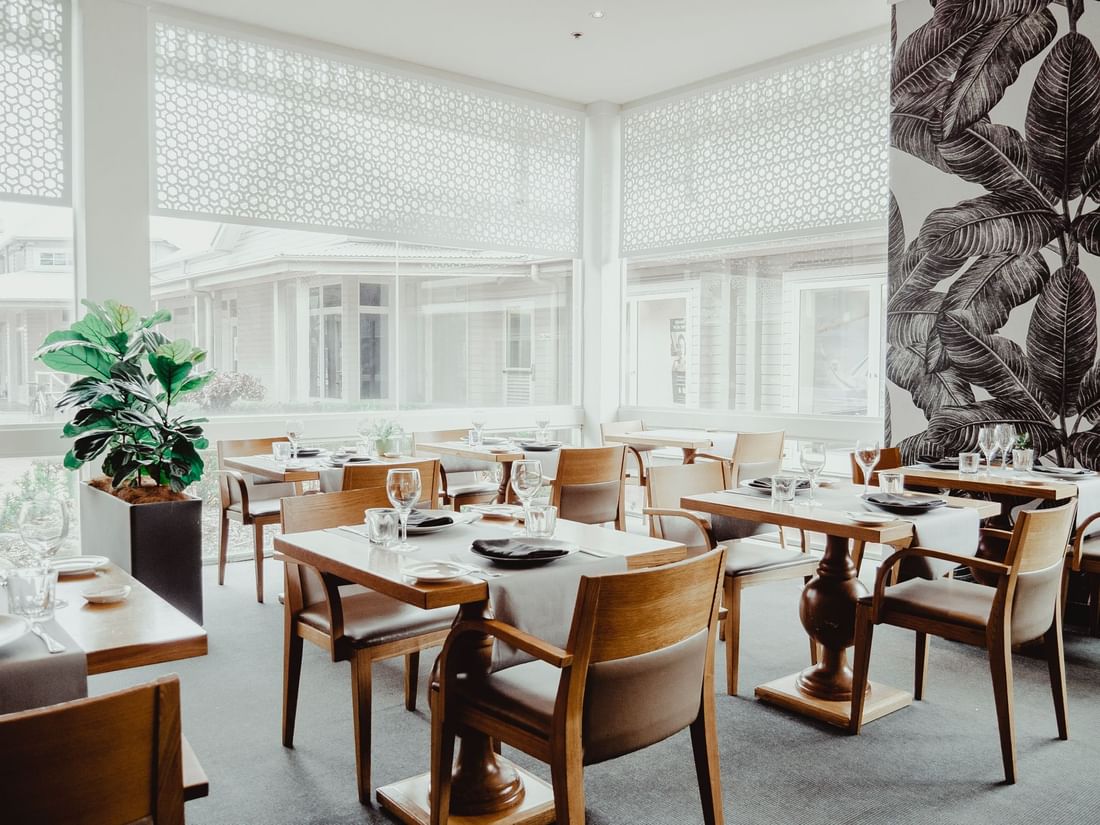 OPENING HOURS
Breakfast Buffet
Daily | 6.00am to 10.00am
A La Carte Breakfast
Daily | 6.00am to 11.00am
Lunch- A La Carte
Daily | 11.30am to 2.30pm
View Menu
Dinner- A La Carte
Daily | 5.30pm to 8.30pm
View Menu
High Tea
Friday, Saturday & Sunday | 11.00am to 2.30pm
View Menu
Lobby Bar
Daily | 10.00am to 9.30pm
Bar Snack Menu | 11.00am to 9.30pm
Pool Bar
Daily | 10.00am to 8.00pm
Order with QR code online.
In-Room Dining
Daily | 6.00am to 9.30pm
Order with QR code online.
Nestled within Pullman Cairns International, Coco's Kitchen & Bar embodies a culinary ethos centred on pure, unadulterated flavours paired with an unwavering commitment to authenticity. Our dedication to these principles serves as the catalyst for our culinary inspiration.

Indulge in an exclusive array of our signature handcrafted high tea offerings, alongside a delectable line-up of culinary delights including Fromage Friday and Oyster Happy Hour.

As you savour these delights, immerse yourself in the elegant vistas across our spectacular colonial interior, each detail echoing the rich history of the region.
ADDRESS
Located inside Pullman Cairns International.
17 Abbott St, Cairns 4870.
CUISINE
A la carte is paddock to plate with local suppliers. Renowned for High Tea and house made pastry delicacies.
*Please note that we do not accept Gourmet Traveller gift cards