Take Yourself On A Cairns Brewery Tour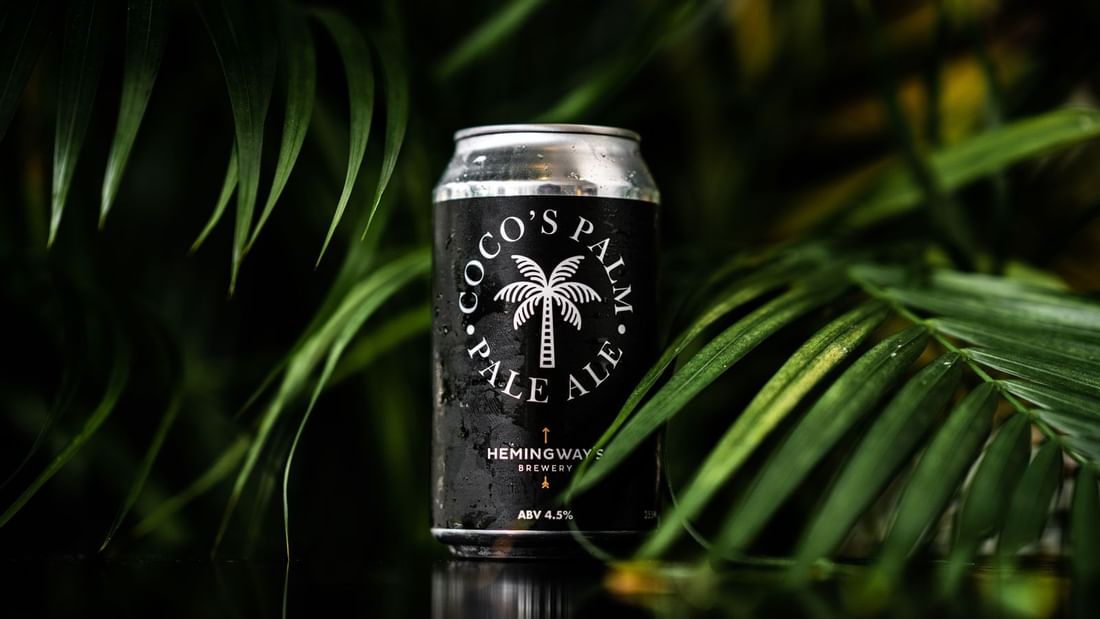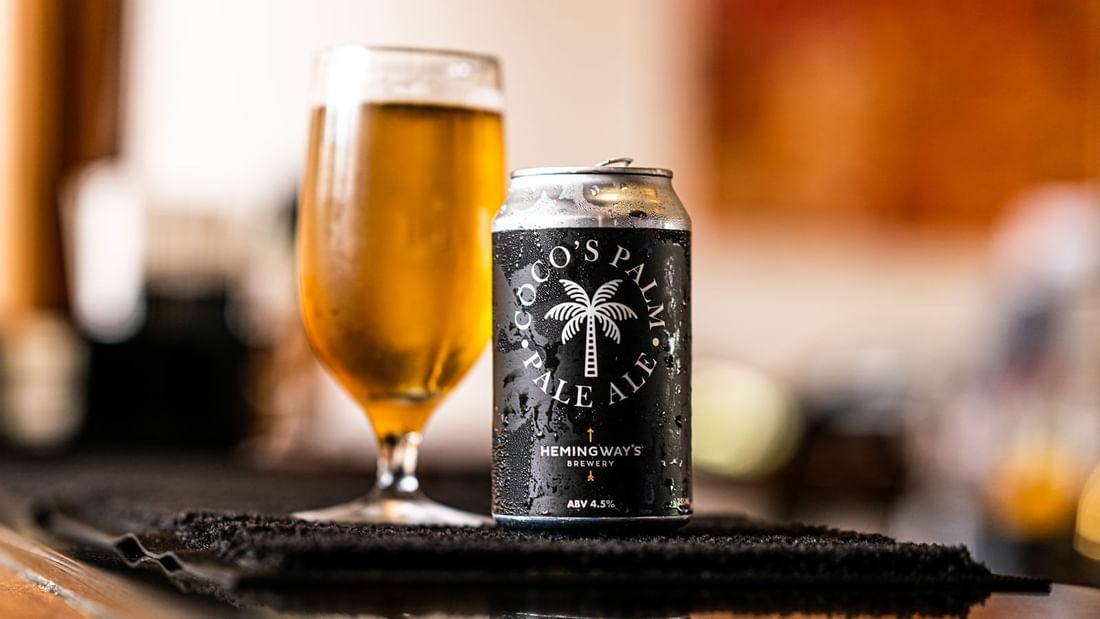 As all true brew lovers know, there's a special art the to the chilling, pouring, handling, and drinking of glass of the delicious, yeasty, beery goodness we all know and love. From wharf side to cane field, fruit infusions and tasting paddles, craft beers in Cairns are one of the top weekend things to do. Get a taste from the beer that's really from up here with these local Cairns breweries. We'll take a pale ale thanks.
Macalister Brewing Company
Conveniently located between a Bunnings, a University, and a shopping centre, driving past Macalisters Brewing Company without stopping is an almost impossible feat for so many. With uninterrupted views of cane fields and mountains, add a small selection of bar snacks and Macalister's is the perfect spot for a quick stop before heading back into Cairns
'Latitude 17' was the original brew and is the brewery's bestseller. Blended along with five types of hops, it has a has a distinct citrus flavour. For those who prefer something with a little more grunt, try the Freefall IPA - a slightly hoppier, fuller flavoured beer.
Macalister Brewery
6 Danbulan St, Smithfield
Wed - Sun, 12pm - 7pm
Barrier Reef Brewing Co
Founder, brewer, and chief yeast wrangler at Barrier Reef Brewing Co, Cameron McPherson is a proper, bonafide beer-spotter. Like a trainspotter, except with beers. That is, he really likes it, and he's obsessed with it. And he wants to share that obsession.
Pouring from the Barrier Reef Brewing Co.'s Two Turtles Taproom is an impressive lineup of beers, including their Hazy Days Lager, the Two Turtles Pale Ale, and the Double Shot Coffee Amber, infused with cold-brewed coffee from Cairns' Sipping Duck Coffee Roasters - yep, that's beer and coffee flavour all at once. What more could you ask for?
Barrier Reef Brewing Co
2/17 Johnston St, Stratford
Thurs - Sat
Coral Sea Brewing Co
Deep in inner city brewing territory is where Coral Sea Brewing Co was founded in 2016 with the simple mission - to make beers that are perfectly suited to drinking in a tropical environment. Fast forward to today, and Coral Sea Brewing has done exactly that, all while picking up a swag of awards to hang over the taproom bar. Coral Sea brew four tropical inspired beers including their Tropic Ale, Tropic Lager, Tropic IPA and the Tropic Wheat.
40 Lake Street
Cairns City
Thurs - Sun, 4pm - midnight
Hemingways Brewery
Standing out from the rather crowded craft brewery floor has definitely raised a bar or two. Hemingway's Brewery is a local, independent craft brewery with two locations - one at the Crystalbrook Superyacht Marina in Port Douglas and a second, bigger venue at the Cairns Cruise Liner Terminal. The beery names all have a historical story about the region, so well worth the read while waiting for the froth to settle.
Choosing just which one to sip on isn't easy with up to 10 Hemingway brews, guest beers and ciders all fighting for your attention, but after a hard day holidaying, the easy-drinking Hemingway's 7th Heaven Tropical Ale, with its bright finish and pineapple and citrus aromas, is a great place to start.
The Hemingways Coco's Palm Pale Ale is also a very special brew found only in the minibars at the Pullman Cairns International, so there's no excuse to not crack a cold one and take in the tropical vibe.
Hemingway's Brewery
Cruise Liner Terminal
Wharf St, Cairns City
Mon - Sun, 12noon - 10pm
The Pullman Cairns International is committed to supporting local producers, so you'll find all these (and more) in Coco's Lobby Bar and the Pool Bar.