Escape to Paradise: A Weekend in Cairns at Pullman Cairns International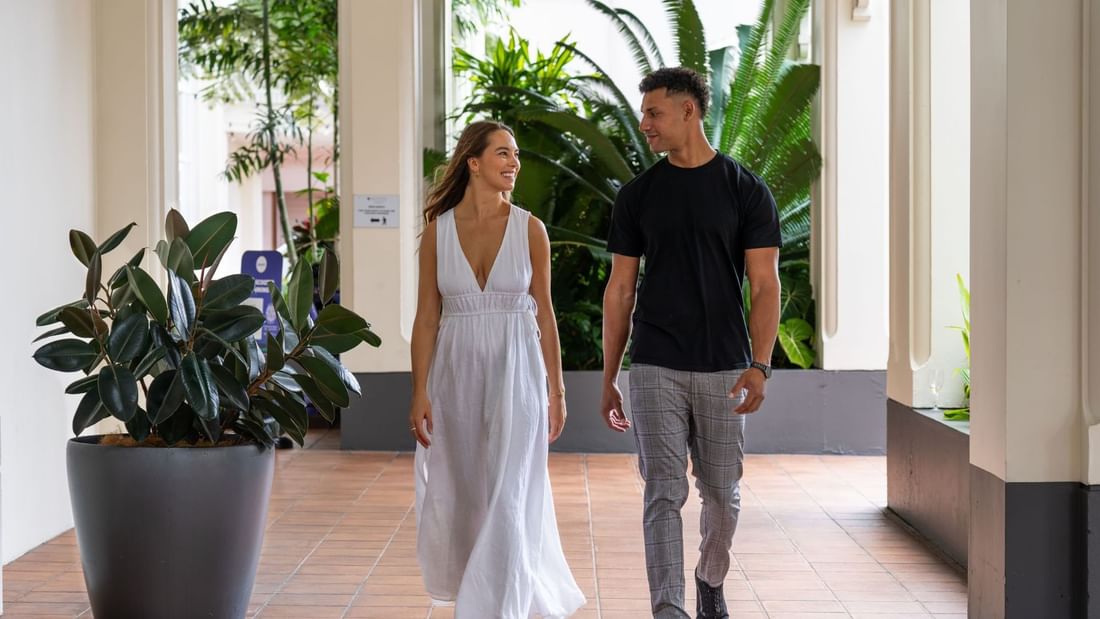 Welcome to Pullman Cairns International in the incredible Tropical North Queensland region, teeming with breathtaking natural wonders and vibrant experiences. Here you'll experience the perfect blend of relaxation, adventure, and awe-inspiring sights. Nestled on the eastern coast of Australia, Cairns is a gateway to explore some of the world's most iconic destinations, including the Great Barrier Reef, the Daintree Rainforest, and the captivating Cairns Aquarium.
The Great Barrier Reef:
The Great Barrier Reef, a UNESCO World Heritage Site, needs no introduction. This awe-inspiring natural wonder is the world's largest coral reef system, comprising thousands of individual reefs and islands. Pullman Cairns International is your launchpad to explore the Great Barrier Reef with numerous tour operators offering snorkelling, scuba diving, and boat trips. Witnessing the vibrant marine life and colourful corals will leave you mesmerized and eager to protect this fragile ecosystem.
The Daintree Rainforest:
The Daintree Rainforest, another UNESCO World Heritage Site, is a breathtaking tropical rainforest unlike any other. Within an easy drive from Cairns, this ancient wilderness is home to unique flora and fauna, including the endangered cassowary. Take a guided tour to immerse yourself in the natural splendour of this pristine rainforest, and don't miss the chance to explore Mossman Gorge, where you can swim in crystal-clear waters surrounded by lush vegetation.
Cairns Aquarium:
For a close encounter with marine life from the region's surrounding waters without getting wet, the Cairns Aquarium is a must-visit attraction. This modern and educational facility houses over 15,000 aquatic animals, showcasing the diversity of Tropical North Queensland's marine ecosystems. From mesmerizing jellyfish displays to interactive touch tanks, the aquarium offers an immersive experience that's both fun and educational for visitors of all ages.
So, pack your bags, set your sights on Cairns, and prepare for an unforgettable adventure in this tropical paradise. Book here and we'll see you at check in!