Cairns Travel Guide: A Gateway to Tropical Paradise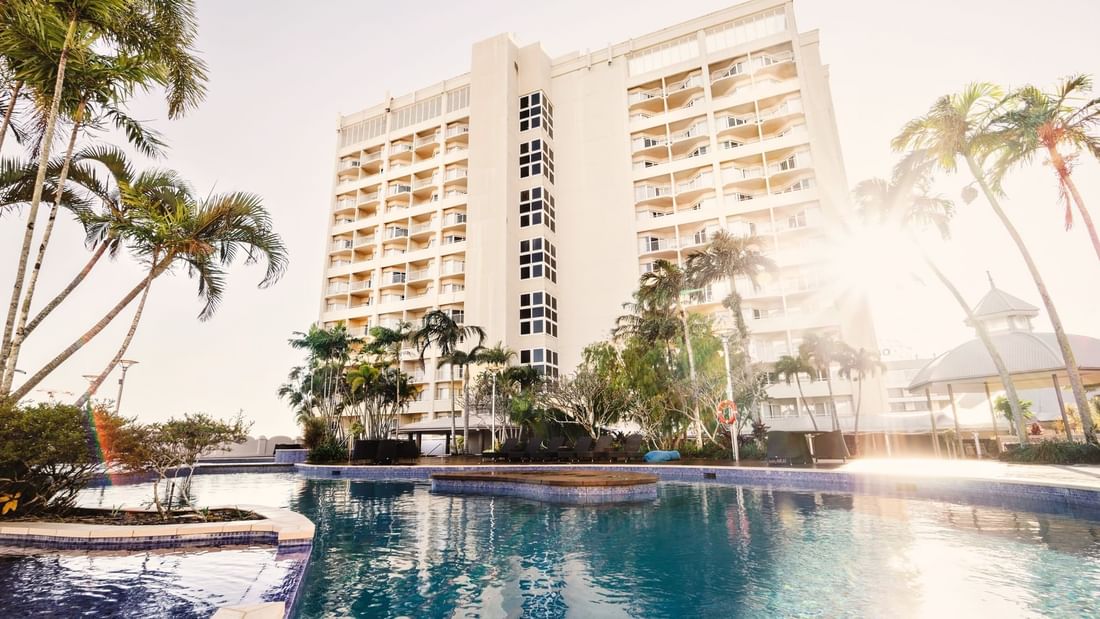 When it comes to tropical paradise destinations, Cairns stands out as a true gem. This vibrant city is your gateway to lush rainforests, the Great Barrier Reef, and an abundance of natural wonders.
Nature's Playground
Cairns is renowned for its breathtaking natural beauty and outdoor adventures. Here, you can immerse yourself in the heart of the rainforest, explore pristine beaches, and dive into the world-famous Great Barrier Reef. The city is a launching point for unforgettable experiences, from snorkelling and scuba diving to hiking and wildlife encounters.
Exploring the Great Barrier Reef
The Great Barrier Reef is undoubtedly one of the world's most iconic natural wonders. A trip to Cairns is incomplete without embarking on a reef adventure. You can join a boat tour that takes you to the reef to explore the vibrant coral gardens, discover an array of marine life, including colourful fish, turtles, and even dolphins. Snorkelling and scuba diving enthusiasts will be in paradise, as the reef offers an underwater world like no other.
Rainforest Retreats
Just a short drive from Cairns, you'll find the lush Daintree Rainforest, a UNESCO World Heritage site. Explore ancient trees, unique wildlife, and refreshing swimming holes while taking in the serene ambiance of this pristine rainforest. The Mossman Gorge is a must-visit spot, with its crystal-clear waters and stunning scenery.
Where to Stay: Pullman Cairns International
After a packed day of exploring, you'll need somewhere to rest your head. Pullman Cairns International offers a luxurious and convenient home base for your Cairns adventure. The spacious rooms and suites are elegantly designed, offering a comfortable retreat after a day of exploration. Coco's Kitchen + Bar is conveniently located in the lobby of the Pullman Cairns International, serving breakfast, lunch and dinner to fuel you for your adventure ahead. After your outdoor adventures, unwind at Vie Spa, located within the hotel, offering a range of treatments and massages designed to relax and rejuvenate your body and mind.

Cairns is your ticket to a tropical paradise, where you can explore the wonders of the Great Barrier Reef, immerse yourself in the Daintree Rainforest, and enjoy the vibrant city's offerings. When planning your trip, consider Pullman Cairns International as your accommodation choice for a luxurious and convenient stay. Don't miss the opportunity to experience this gateway to tropical bliss. Book your stay at Pullman Cairns International today and start your journey to the enchanting world of Cairns. Paradise awaits!