Cairns: The Tropical Wonderland of Australia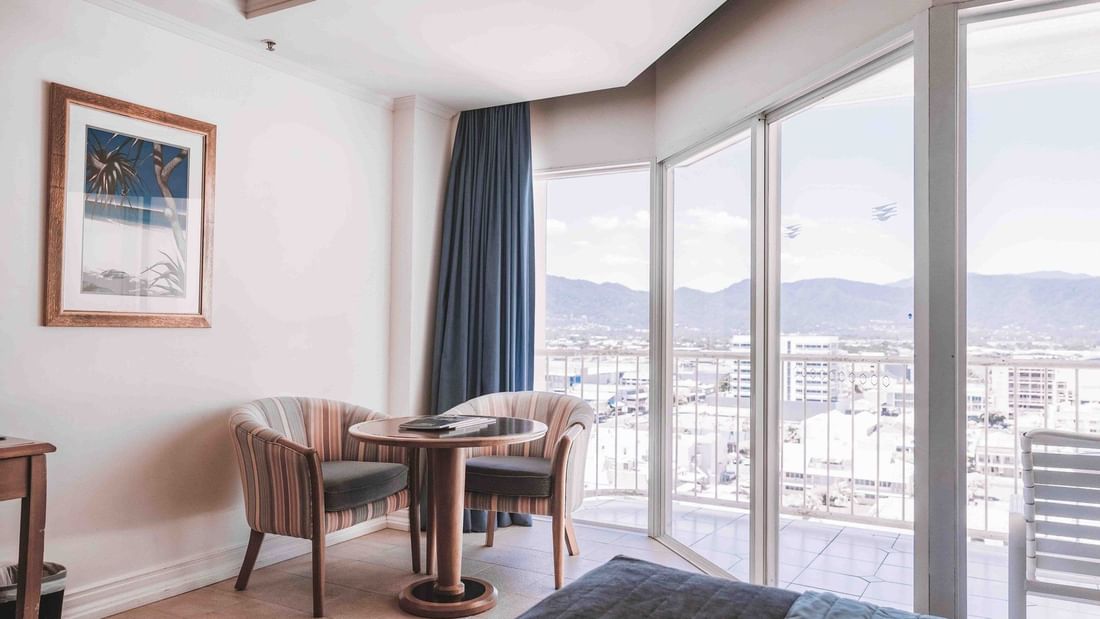 Australia is a land of diverse landscapes and natural wonders, but when it comes to tropical paradise, Cairns stands out as an unparalleled destination. This vibrant city is your gateway to lush rainforests, the Great Barrier Reef, and countless adventures waiting to be had.
Where Nature Meets Adventure
Cairns is a city where nature takes centre stage. From the moment you arrive, you're greeted by the lush greenery of the tropical landscape. Here's why Cairns is a must-visit destination:
Great Barrier Reef:
The Great Barrier Reef, a UNESCO World Heritage site, is the crown jewel of Cairns. This magnificent underwater wonderland offers unparalleled opportunities for snorkelling and scuba diving. Immerse yourself in a kaleidoscope of marine life and vibrant coral formations.
Rainforest Retreats:
A short drive from Cairns leads you to the Daintree Rainforest, one of the world's oldest rainforests. Explore ancient trees, unique wildlife, and serene swimming holes, all while being surrounded by the tranquil sounds of nature.
Kuranda:
For a change of scenery, take the historic Kuranda Scenic Railway or the Skyrail Rainforest Cableway to the charming village of Kuranda. Here, you can discover local arts and crafts, visit the Butterfly Sanctuary, and enjoy a leisurely stroll through the rainforest.
Where to Stay: Pullman Cairns International
Centrally located, Pullman Cairns International offers a luxurious retreat in the heart of the city. With spacious rooms boasting stunning Trinity Inlet views and exquisite dining at Coco's Kitchen + Bar, this hotel ensures you're pampered in style after your adventures.
Cairns is your portal to a tropical paradise teeming with life, adventure, and natural beauty. Whether you're seeking the thrill of underwater exploration in the Great Barrier Reef or a serene rainforest retreat, Cairns offers it all.