The best islands to visit on the Great Barrier Reef from Cairns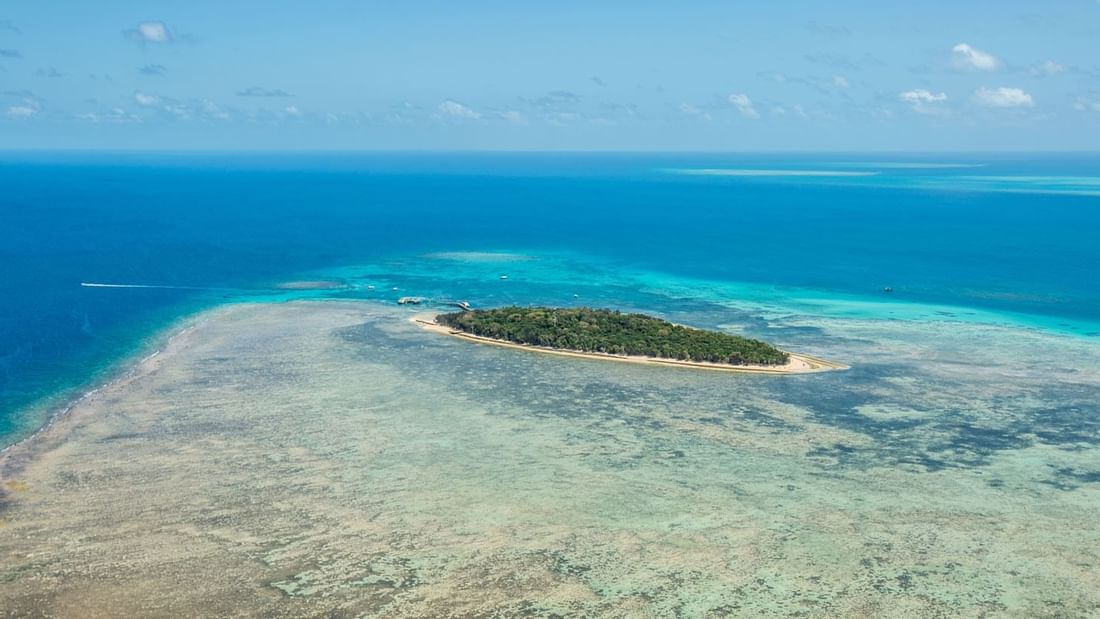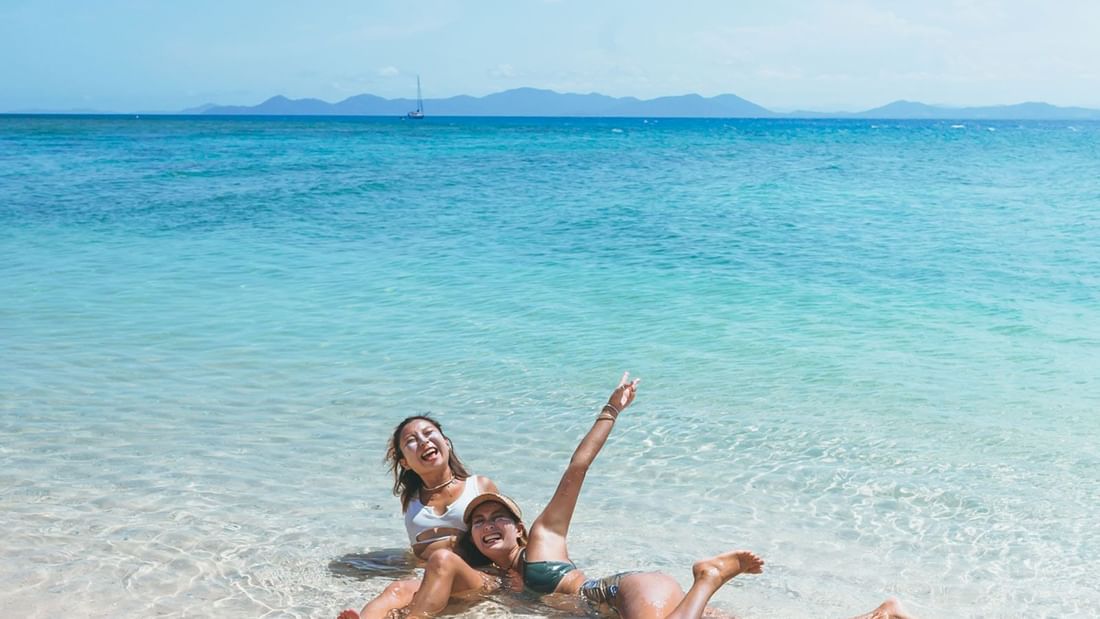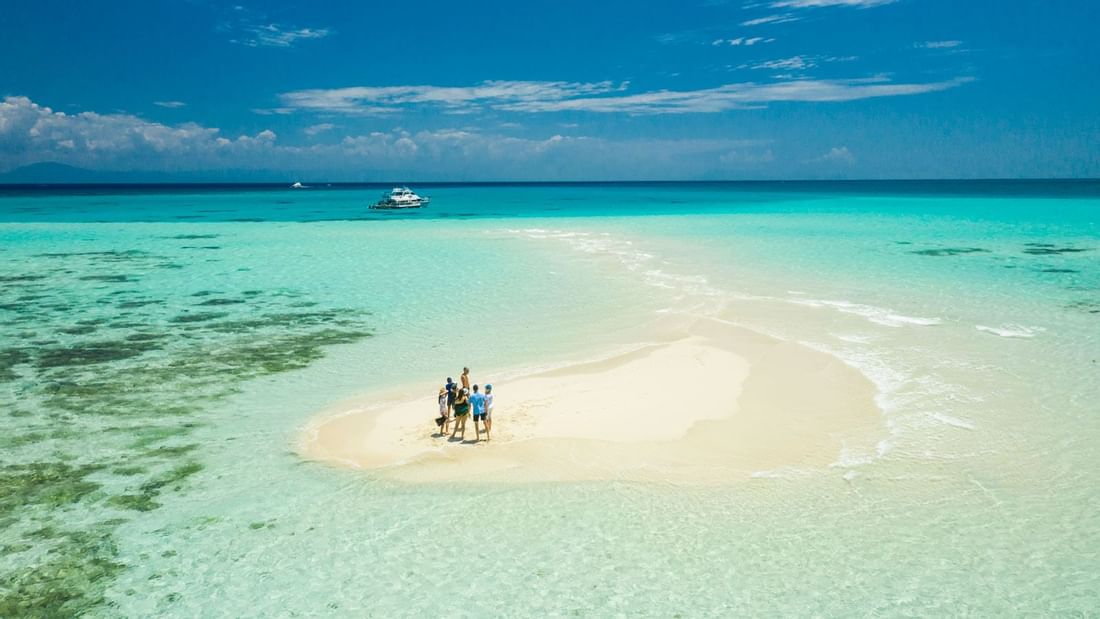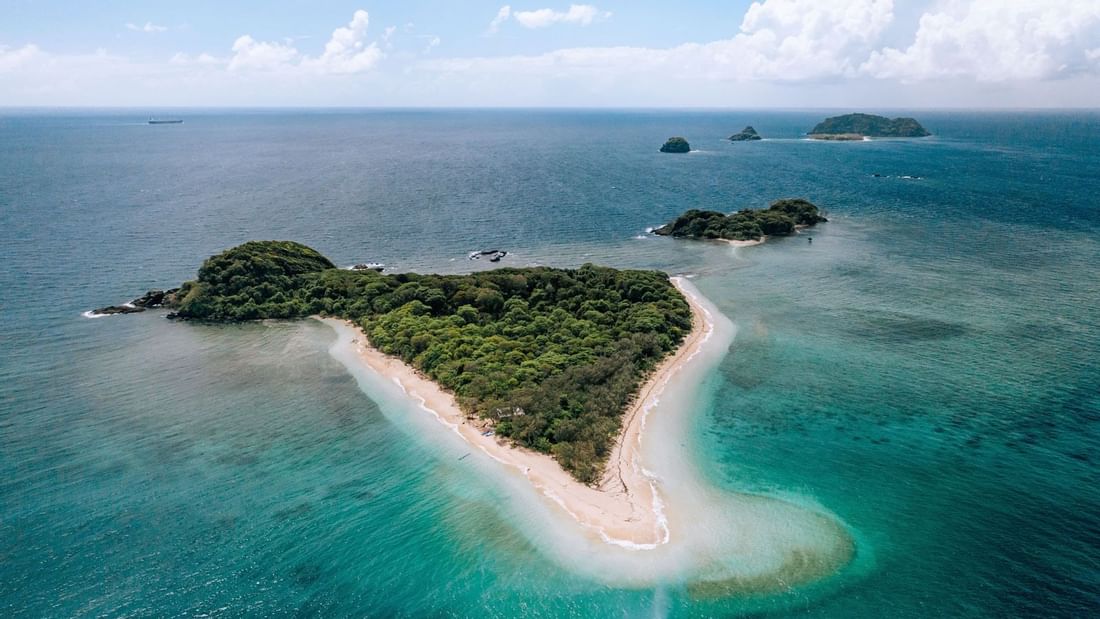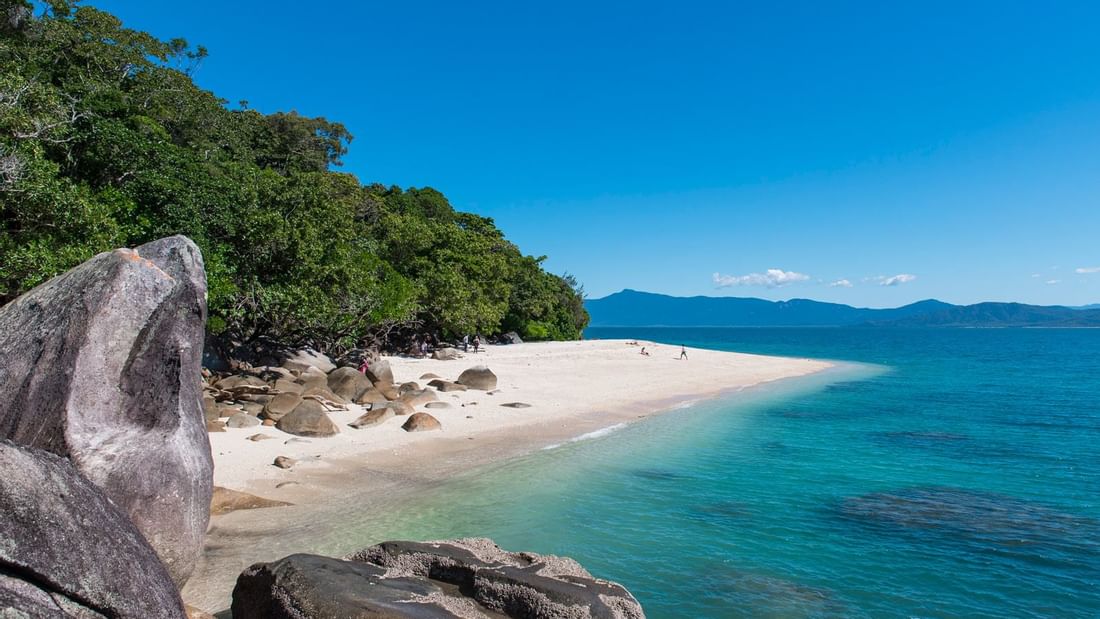 You can't do Cairns without venturing out to explore the beautiful and World Heritage-listed Great Barrier Reef Marine Park - and winter is the best time.
Home to 3,000 coral reefs, 600 continental islands, 300 coral cays, and about 150 inshore mangrove islands, it's an ocean and nature-lovers playground – there's even a bit of history and culture thrown in.
From Pullman Cairns International, you're only a short catamaran, helicopter or private yacht away from some of the very best islands out there. Here's our pick.
0.15km² | 45 mins by boat from Cairns
A luxury paradise in the heart of the Reef, Green Island is undoubtedly one of the best islands to visit when in Cairns. With white-sand beaches, azure waters and its very own emerald green rainforest, it's as enticing as they come. Scuba, snorkel, kayak or parasail the hours away – or keep your hair dry with a helmet dive.
Fitzroy Island
3.39 km² | 45 mins by boat from Cairns
Escape the city and dive into adventure on tropical Fitzroy Island. As well as being 97 per cent jade-green rainforest crisscrossed with walking tracks, there's also award-winning Nudey Beach and a turtle sanctuary. If you're up for going up, take the four-kilometre path to the 269m summit, looping off to see the historic lighthouse.
Frankland Islands
5 islands | 30 mins by boat from Cairns
The beautiful Frankland Islands may be one of the least visited isles – but don't let that fool you. This mini archipelago is a nature lover's paradise and one of the best reef experiences. Explore its fluorescent underwater wonderland before sharing stories of clownfish, giant pink-rimmed clams, rays and more over dinner at Coco's.
Low Isles
2 islands – 4-acre cay | 30 mins by boat from Port Douglas
After a buffet breakfast by Pullman, cast off to the Low Isles. This four-acre cay comprises two islands – Low and Woody. Both share the same life-rich coral reef and calm, shallow lagoon, which is perfect for snorkelling. Spot the lighthouse that's been in operation since 1878 and the native birdlife nestled in the mangroves.
The best islands to visit on the Great Barrier Reef are even better when staying at the Pullman Cairns International. Get ready to explore, play, relax and re-energise as you hop from hotel luxury to archipelago and back again.
Images courtesy of Tourism Tropical North Queensland