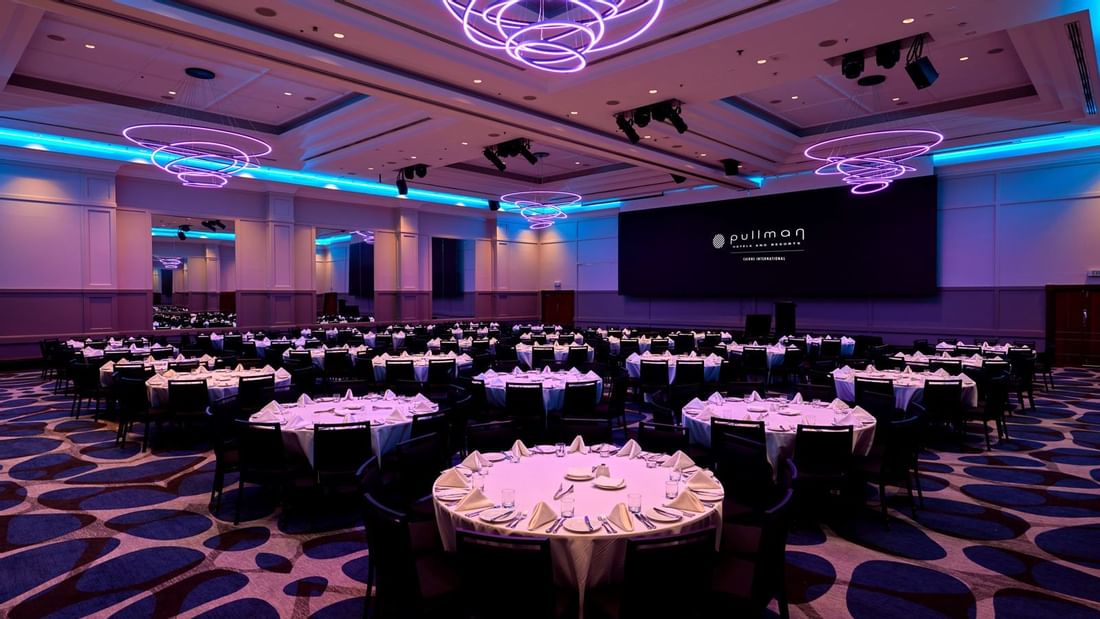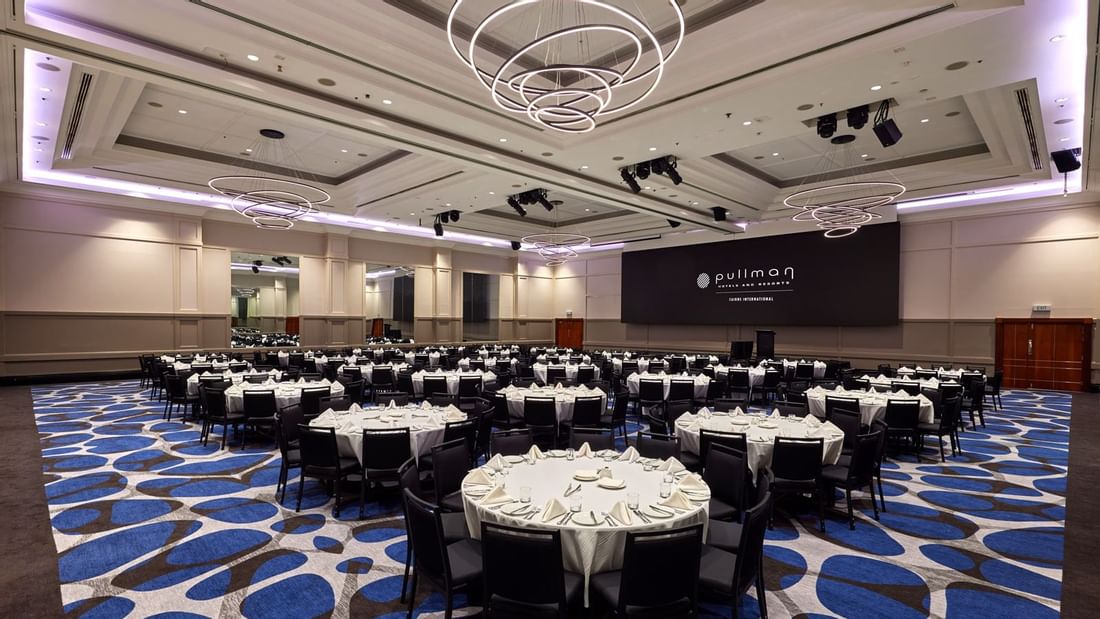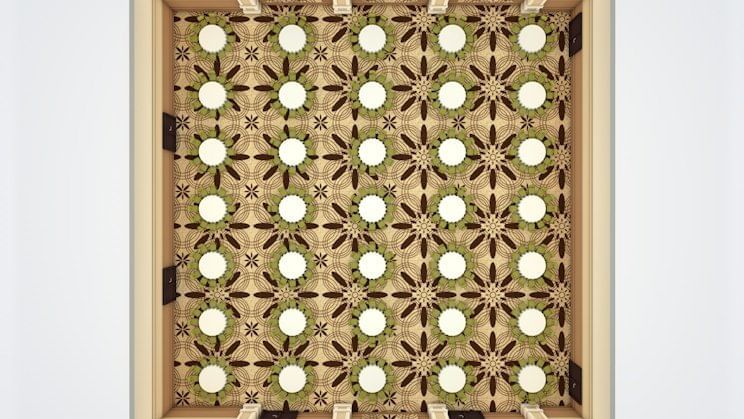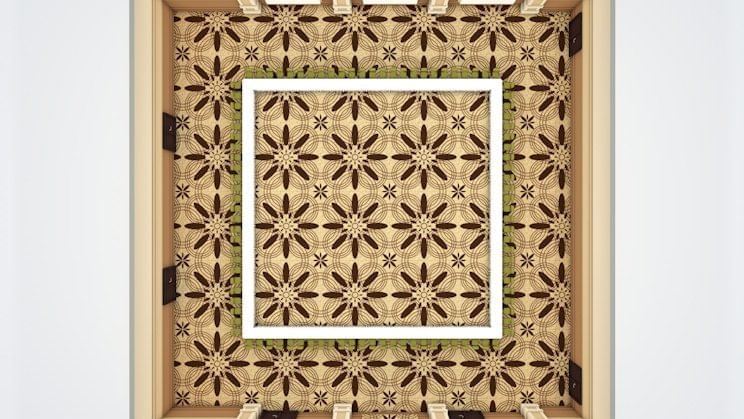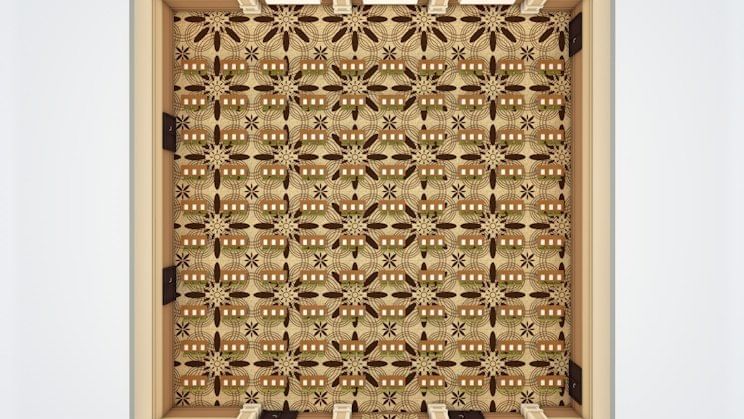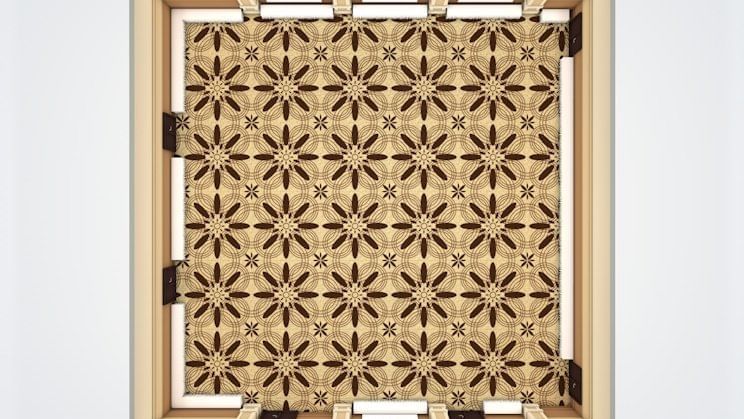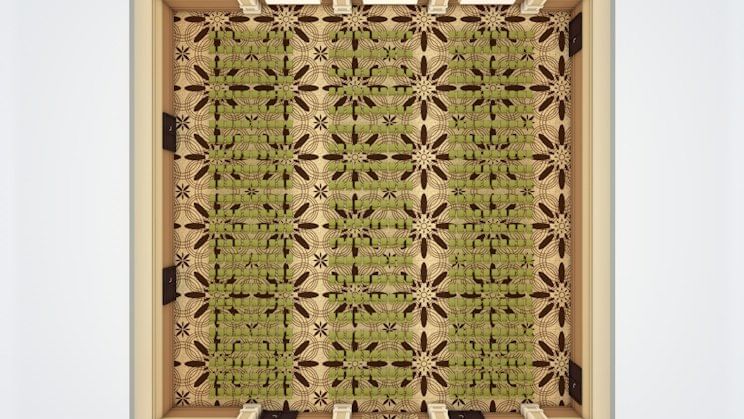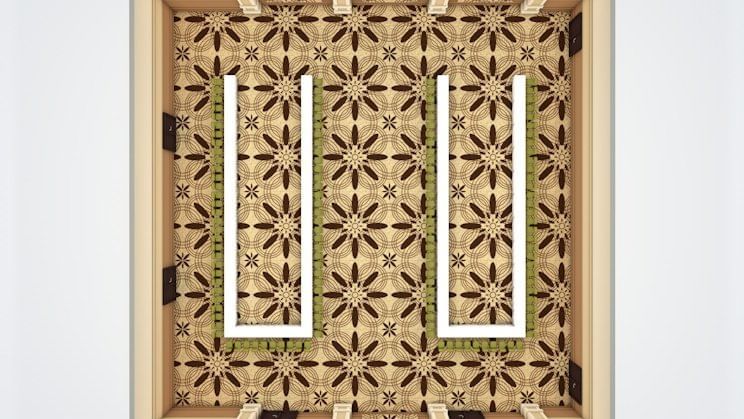 THE SPACE
The Grand Ballroom at Pullman Cairns International stands as the largest in Cairns, covering a generous 500 square meters. As you enter, you'll be welcomed by high ceilings, contemporary and stylish chandeliers, and cutting-edge Audio-Visual technology.
Our Grand Ballroom is equipped with the latest in digital technology, featuring an impressive 42m2 LED screen, ensuring your delegates enjoy the highest quality in both sound and visual experiences.
With capacity for up to 650 delegates in a theatre style or 350 banquet style, the Grand Ballroom is Cairns' best choice for conferences, gala dinners, cocktail parties and trade shows; or quite simply any event to impress. The Grand Ballroom features a large pre-function area boasting natural light and access to the Tully rooms; ideal for ancillary services to your Ballroom event.
Want the grandeur of our traditional Ballroom but don't have the number to fill it? Split the room in half and create the Kuranda and Mossman Ballrooms; ideal for numbers up to 270 delegates in a theatre style or 175 banquet style. Split in half to create the Kuranda and Mossman Ballrooms for smaller events.
Please phone +61 7 4050 2160 or email jada.pomare@accor.com for a quote.