Re-energise with some sport and tropical sun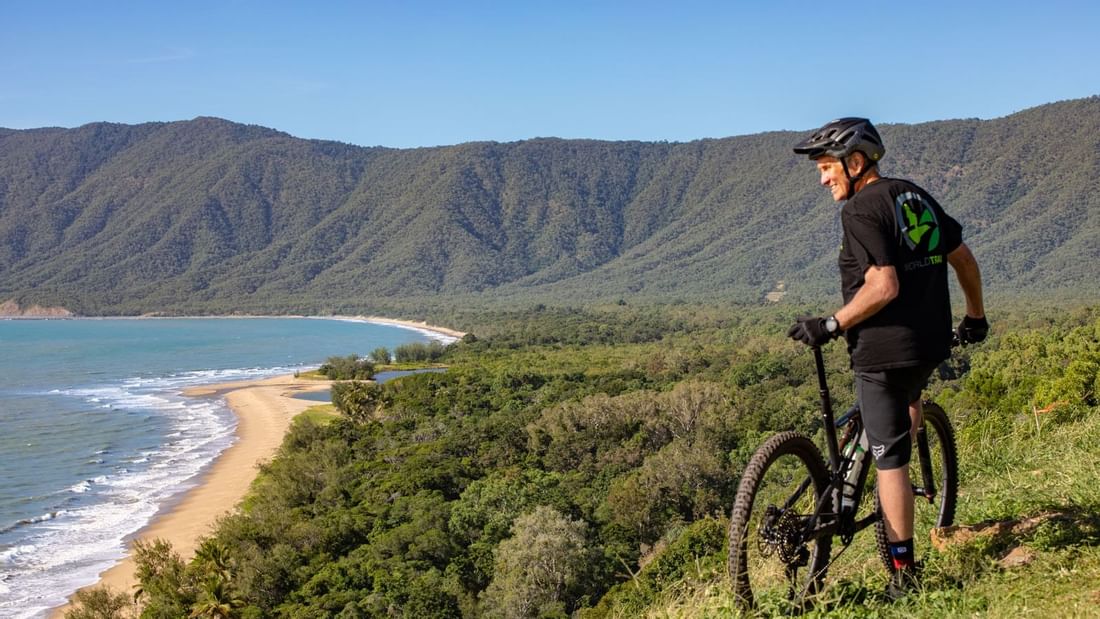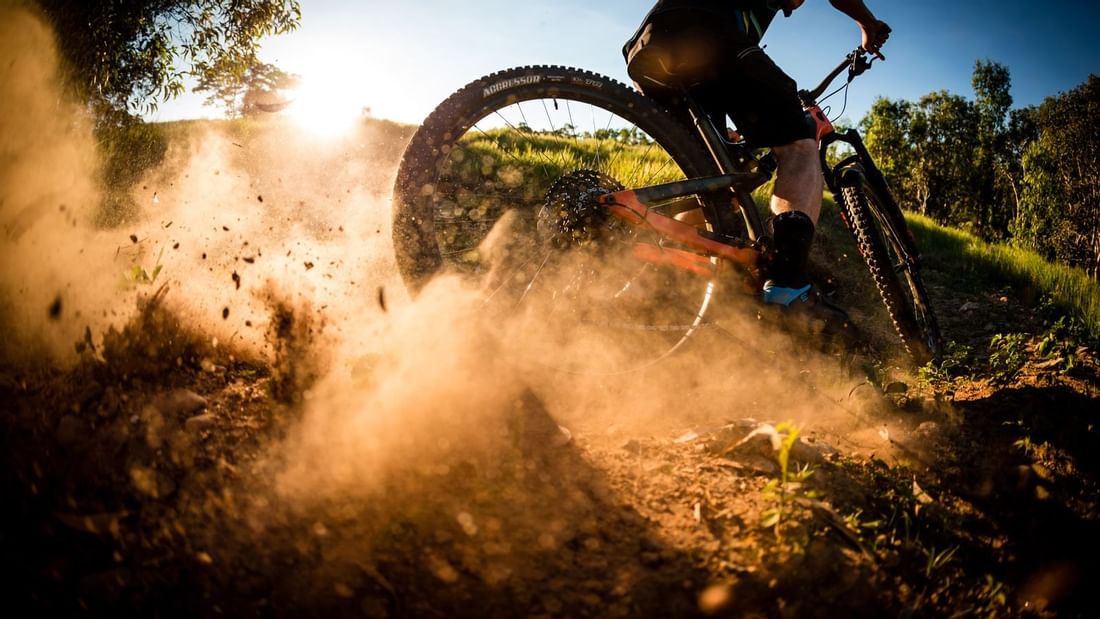 If business is your day-to-day and sports and fitness your downtime, the phrase 'Work hard, play hard' no doubt resonates.
We know relaxation isn't always slow. It often means pushing yourself and your body to new endorphin-releasing limits - or being inspired by others doing the same.
Over winter and moving into spring, Cairns brings sporting events in spades. Just pick your passion, enjoy the tropical Queensland backdrop, and make Pullman Cairns International your base.
Event #1 - 7 Cairns Marathon
Sunday 17 July 2022
Start time: 5:45am
Venue: Fogarty Park, Cairns
If you're looking to up your cardio fitness or get that next long-distance fix, the Cairns Marathon is a must. Run the course that hugs the coast, taking in city highlights and sun-flecked Pacific vistas, then debrief at the bar with cold ones by Pullman.
Event #2 - PBR Cairns 2022 (Origin III)
Saturday 16 July 2022
Start Time: 7:30pm
Venue: Cairns Convention Centre
In the dry hinterland of Australia, they breed them tough, and at this event, they come together. Watch two brave teams ride it out atop bucking bulls. Who will win - reds or blues? Expect the ride of your life as you buckle up on the sidelines.
Event #3 - The Great Pyramid Race
Saturday 6 August 2022
Start time: 8:00am
Venue: Norman Park
The Woolworths Great Pyramid Race (and Half Pyramid Race) is now in its 60th year. The concept is simple, but the challenge to the top of Walsh's Pyramid, 922 metres above sea level, is great. Prepare for sun, mud, fatigue and a festival of fun.
Rolling on into spring, we have three events for Cairns and North Queensland with inaugural cycling events, Grand Fondo and Crankwork - it has also just been announced that Cairns will also be hosting three games in the Australia versus New Zealand one day cricket series in September. That's definitely worth a spectate and stay!
Event #4 - Gran Fondo
Friday 9 - Sunday 11 September2022
Venue: Great Barrier Reef Drive
This inaugural 3-day cycling festival takes riders along the breathtaking Great Barrier Reef Drive between Port Douglas and Palm Cove - with the road closed to traffic and exclusively for riders to soak up two World Heritage areas, the iconic Great Barrier Reef Drive Marine Park and Daintree Rainforest.
Event #5 - Crankworx
5-9 October 2022
Venue: Smithfield Mountain Bike Park
The Crankworx world tour is bringing the ultimate mountain biking experience to Cairns. The Smithfield Mountain Bike Park is the highest profile rainforest trail system in the world and the site of the 2017 World Championships - not to mention the only place in the world where you can ride alongside two World Heritage areas.
The festival will give Crankworx athletes an additional fourth stop to compete at and share their talents with the world, expose mountain bike fans from around the world to this unique destination, and bring the ultimate experience in mountain biking to fans in Australia.
Whichever of these sporting events flexes those play hard muscles, let Pullman Cairns International be your host this winter. We're only minutes from the action and fun.
Images courtesy of Tourism Tropical North Queensland