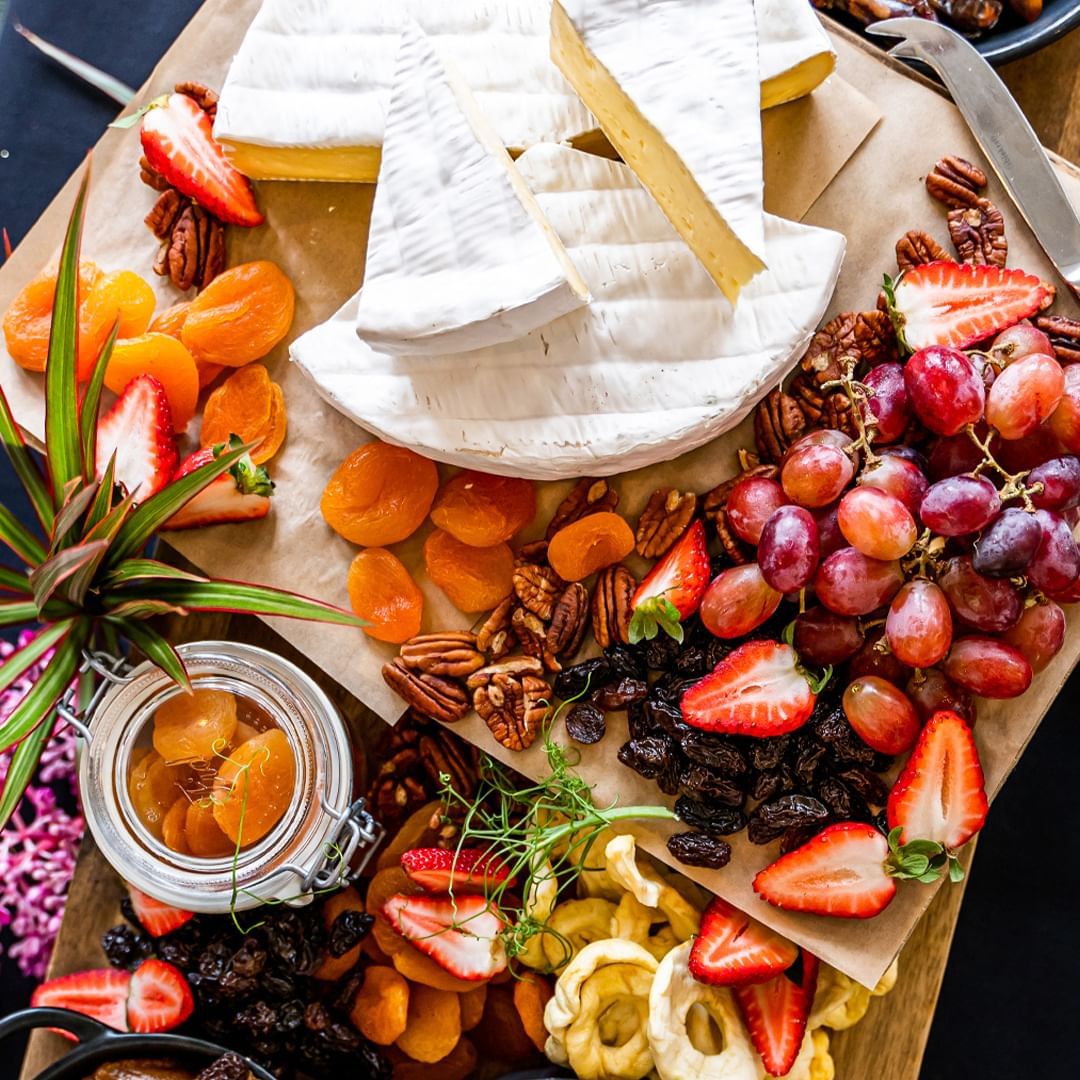 FROMAGE FRIDAYS
Every Friday!
With this boutique cheese buffet offering for you and your colleagues to connect over, Fridays have never looked better at Pullman Cairns International.
In the Lobby Bar
Exclusive Cheese & Antipasto Buffet.
5.00pm - 7.00pm
$20pp
Bookings recommended
To book please call 07 4050 2101
Or email h8772-fb@accor.com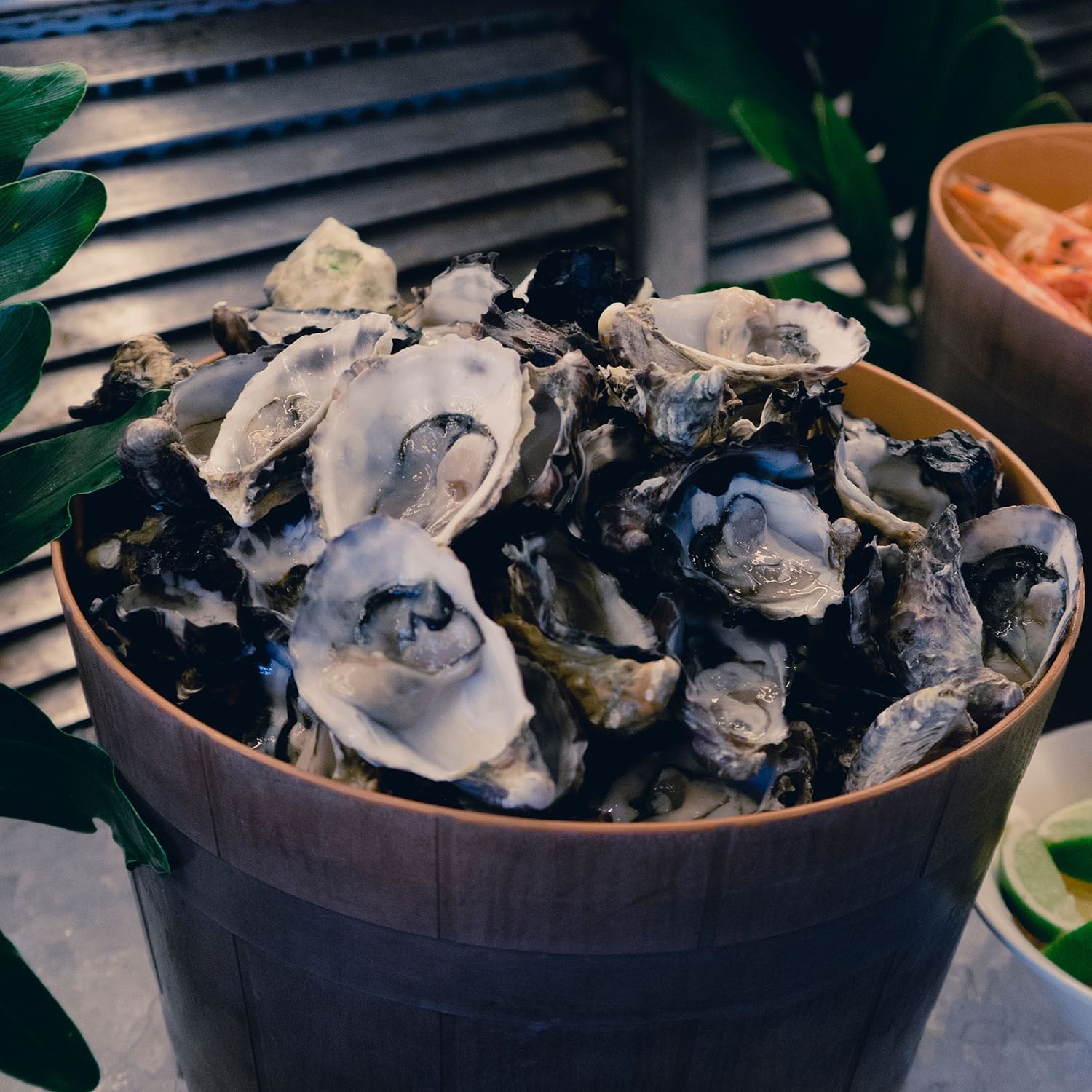 Oyster Happy Hour
Dive into an Oyster Extravaganza at Pullman Cairns International.
Oysters 4 ways - Classic & beyond!
Indulge in the tantalising flavours of the sea with our brand-new Oyster Special.
Whether you are a fan of the classic preparation or eager to explore more adventurous options, Chef Simon and our culinary team have crafted an exquisite oyster experience that will leave your taste buds tingling with delight.

Experience the timeless elegance of our "Classic" oysters, where the freshness of the sea is captured in every morsel.
For the more adventurous palette, we invite you to try our "Atlantic" style oysters. Savour succulent oysters adorned with delicate flavours of smoked salmon, sour cream and chives. The marriage of smoky richness and tangy creaminess will elevate your oyster indulgence to new heights.
Don't miss out!
When: 5.00pm - 7.00pm | Every Thursday
Walk-ins welcome.

VIEW FULL MENU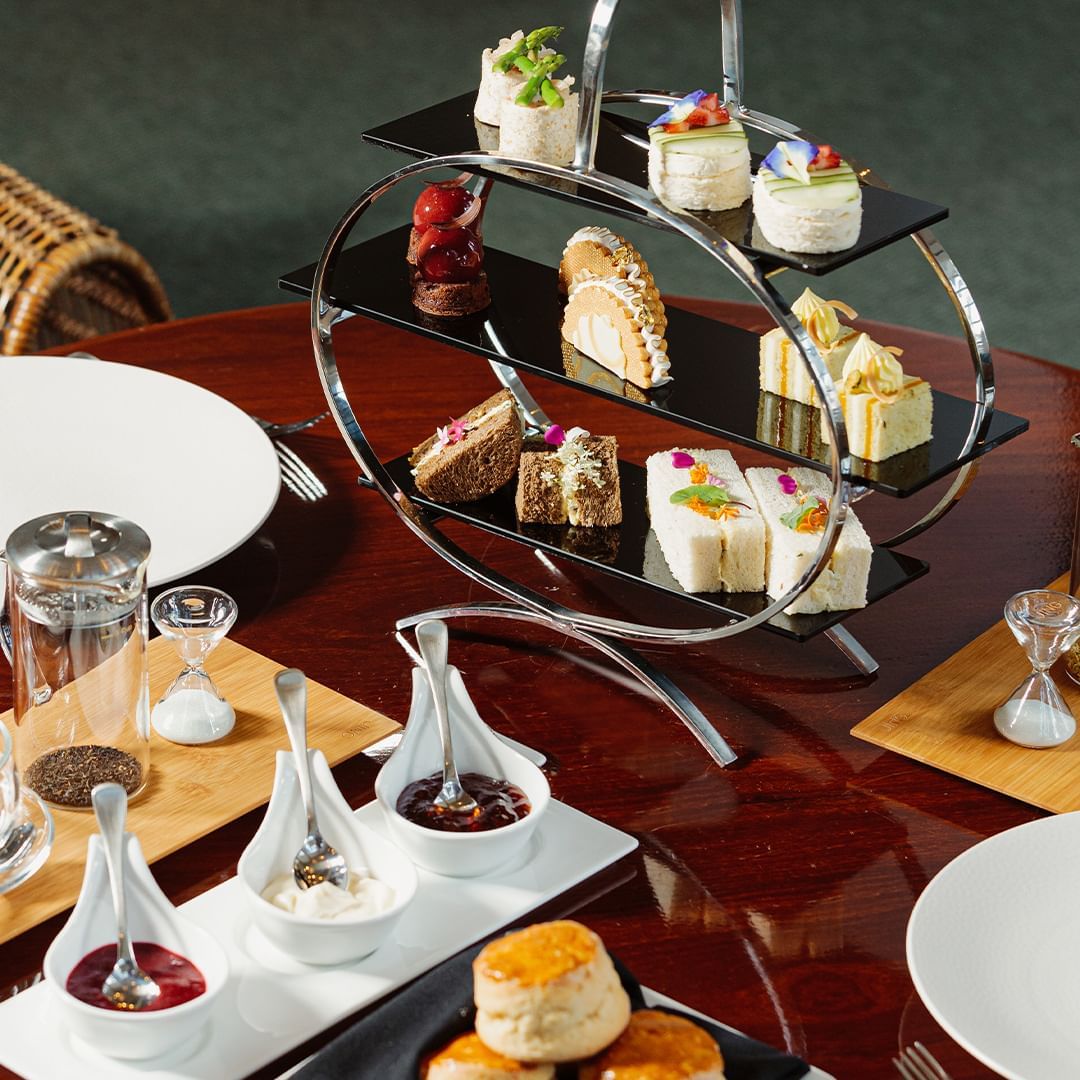 Signature & seasonal high tea

Pullman Cairns international has launched two new high tea experiences.
Let us take you on a culinary journey.
Our R.A. Kingsford Signature High Tea is an ode to the classic refinement of a bygone era, presenting an array of bespoke delicacies crafted to perfection.
This high tea showcases the artistry and passion of our artisan culinary team, who have selected only the finest and carefully sourced ingredients to craft an unforgettable experience.
Our Le Papillon Seasonal High Tea is a celebration of the changing seasons.
Feel inspired by the graceful Ulysses butterfly and let us take you on a journey to flavours yet unknown. Each visit will bring new surprises and delights, as our culinary team handcrafts each piece using the freshest and most flavourful ingredients of the season.
Our high tea packages are paired with the finest selection of single garden JING tea to form an elegant ritual.

Coco's Kitchen + Bar
Friday - Sunday, 11.00am-2.30pm
Bookings essential!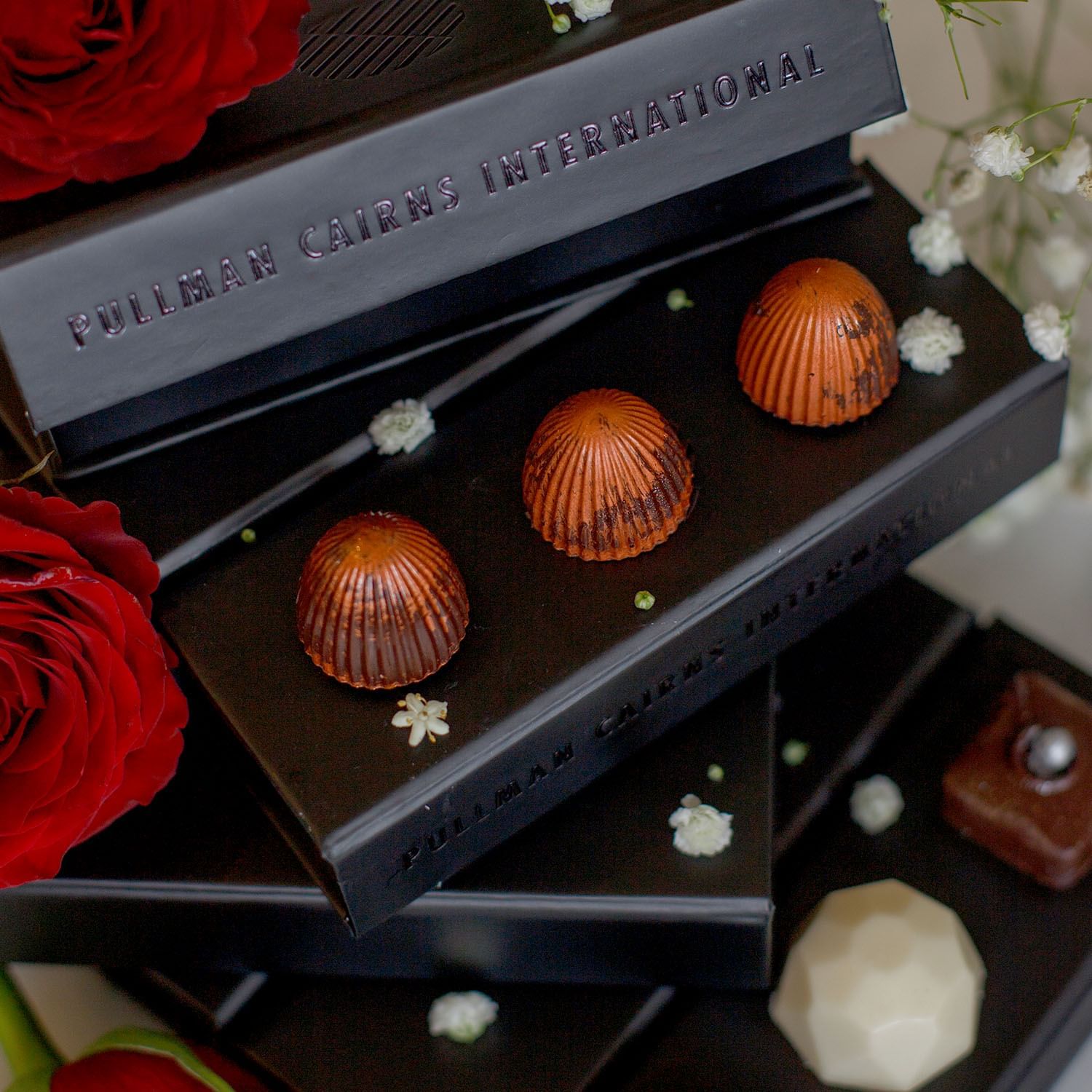 Signature Truffles
We are delighted to announce, that we have worked on exciting & carefully selected flavours for our new chocolate truffles, created by our Head Pastry Chef.
Indulge in the world of our 12 new signature truffles at Pullman Cairns International. Handmade with exquisite Belgian & French coverture chocolate, each bite is a celebration of artisanal craftmanship.
Available in-house and for pick-up only.
$18 for 3 truffles in a giftbox
$5 per piece
Coco's Kitchen + Bar
17 Abbott Street Cairns Qld 4870, Australia