Important Travel Information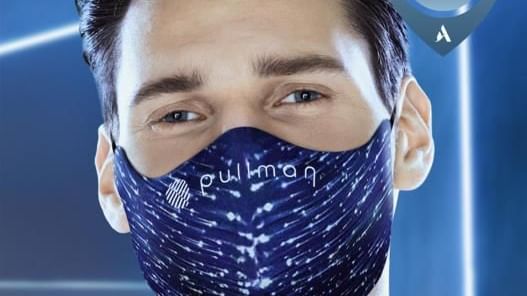 IMPORTANT TRAVEL INFORMATION
The safety and wellbeing of our guests is a top priority for Accor and because changes are ongoing and unforeseeable due to COVID-19, we have implemented new cancellation/modification policies to provide our guests with increased flexibility.
Booked a flexible rate directly with Accor?
Guests that booked fully refundable rates may cancel or modify their reservations without penalties on all.accor.com (provided that the exact rate policy of your original booking will apply to your revised booking).
Booked a non-flexible rate directly with Accor and need to cancel?
Guest who planned to stay in one of our hotels prior to and inclusive of September 30th, 2020 may modify their reservation for a later date without any modification fees subject to availability and applicable rates and conditions) or request a credit voucher for the full amount of the booking value for use at a future date at the same hotel.

➔ To cancel and get a credit voucher please use the following link
(valid for our hotels in Europe, Middle East, Africa Asia Pacific and Brazil)
Claim a voucher

➔ To modify the dates of your stay, please contact the hotel directly.
Welcoming, safeguarding, and taking care of others is at the very heart of what we do and who we are. The health, safety and well-being of our staff, guests and community remains our top priority. As we begin to welcome you back, we have elevated our health and safety norms even further, with the newly launched unique cleanliness prevention label: ALLSAFE by Accor Live Limitless.
The #ALLSAFE cleanliness & prevention standards has been developed with and vetted by Bureau Veritas, a world leader in testing, inspections and certification, and these standards have been launched within our hotel.
More information on #ALLSAFE here.
If you have any questions or would like to make a booking, please contact us directly on H8772@accor.com or 07 4031 1300.